Hey guys, another update to keep the day by day posts going.
Today sucked! It's a bank holiday here in Ireland and, where was I? Yep, in work…. LITERALLY all day. The one bad thing about working in retail well, one of the worst things about working in retail is that the only time the shop closes is Christmas Day. That means every other single day of the year I could be working. Weekends, holidays and bank holidays I work the lot! Don't get me wrong I do get some days off (quite a lot really) but lately it seems I'm working for all the bank holidays and every weekend.
My day started with waking up to my third alarm at 8:30. I had work at 9am and I was opening the shop! Well done Charlie…. I had to rush around the house super quick to get ready in time and speed down to the shop to get it open on time. Yes, I drive to work and yes, I only live a 10-minute walk away from work I'm just super lazy sometimes. Well most of the time….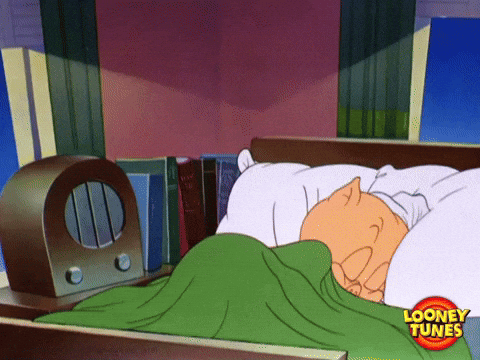 The morning flew and before I knew it, it was 12pm and only an hour until I finish my shift. Unfortunately for me my boss had asked me the last time I was in if I would work an extra shift today as there was nobody to lock up the shop only me if I was around to do it. I hate saying no to my boss as he is good to me and helps me out a lot so I said I would do it. By 1pm I headed off home regretting my decision to do another shift.
I got some lunch and went home to put my feet up. I realised it wasn't as bad I was making it out to be going back into work as I wasn't in until 6pm and was closing the shop at 9pm. Of course, as always, my break flew and before I knew it, I was back into work.
The evening ended up flying and at around 10 to 9 I decided to sort the tills so we could lock as it was dead quiet. Then as always 5 minutes from closing I kid you not about 20 people came into the shop. I was slowly getting angrier and angrier! I calmed myself down and got on with it and eventually got everyone served and locked up the shop! PHEW!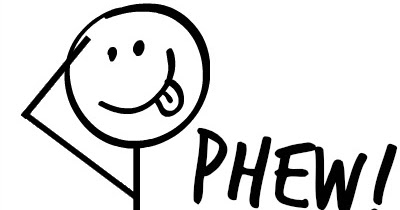 That pretty much brings me to now. I'm alone tonight as Kelly is back at home as she is working tomorrow so I'm just going to put my feet up and relax after a hard day's work. It feels good now, much better than 8:30 this morning! It wasn't the best way to spend my Bank Holiday Monday but hey, you can't win them all!
That's it for this post, I hope you enjoyed the read! If you are down this far let me know how you like to spend your Bank Holidays! Leave a like and share if you enjoyed! A follow is always greatly appreciated!
Catch you in the next post! CHARLIE.