Hey guys! So, as you can see from the title today, I hit 50 followers! It seems like only yesterday I was writing the post thanking for 20 followers. When I started this blog, I wasn't even thinking about followers and likes but seeing people following and liking my posts really feels great! I want to say a massive thank you to everyone who has followed and has been liking my posts it really does mean a lot and its great to see regular people liking the posts and visiting the blog.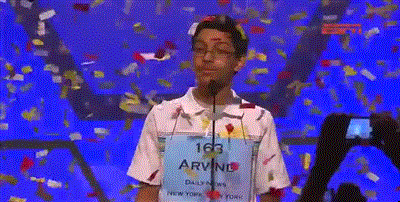 I have been thinking of lots of new ideas for posts and content for this blog which you will start to see popping up in my posts. Its exciting to see this blog grow and getting feedback is great. The 'day to day' posts will continue and I will do a post later today. Along with these posts you can see from my last post here that I have started a quotes and stories series so go check it out and look out for more updates. Its been a while since I was on holiday, but you can expect the updates on that very soon. I'm also thinking of starting a new 'reviews' part to the blog which will be from book reviews to pretty much anything and everything so make sure to give me a follow so you can get all the updates on that!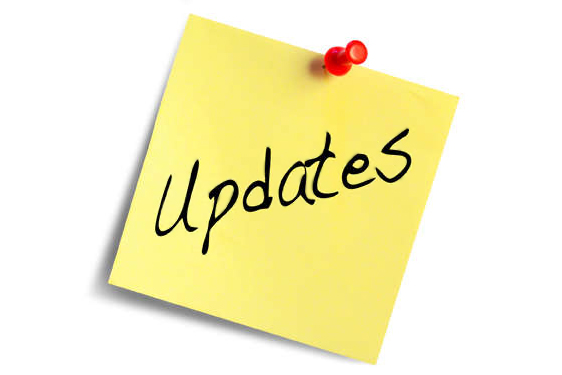 I just want to end with another massive thank you to everyone who has followed me and the continued support with likes and comments. I hope this blog will only continue to grow and more people can enjoy.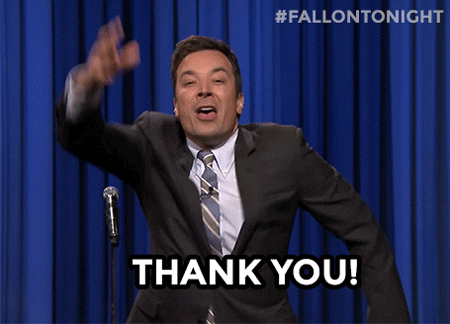 That's all for this post. Make sure to leave a like if you enjoyed and make sure to check out my other posts too! As always, a follow is always greatly appreciated.
Catch you in the next blog! CHARLIE